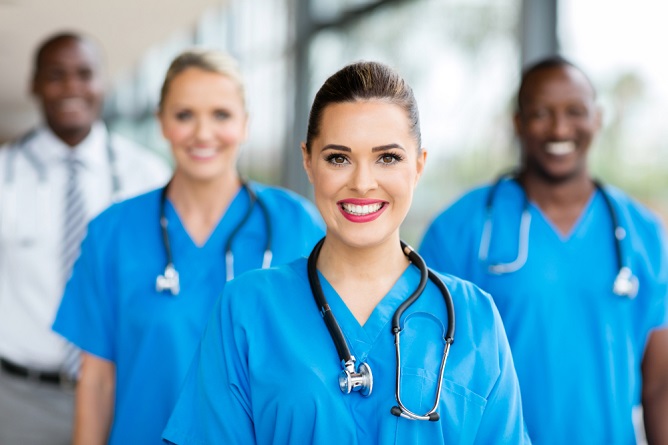 Nurses should be able to provide high-quality patient care in any healthcare organization to meet the specific needs of patients and improve their quality of life. That is why it is important to choose the right registered nurses for your healthcare organization.
As a high-quality healthcare staffing agency in North Dakota, we will help you choose the right candidates so that your healthcare organization will be able to provide the best quality of care. The following are some of the attributes and traits you should consider while hiring nurses:
They are competent problem-solvers who can apply critical thinking techniques. To offer the most appropriate, useful, and effective treatment and care, a qualified nurse must be able to pinpoint the source of the issue.
They excel in collaborating with others. A nurse that is a strong team player will be able to communicate effectively with their patients, fellow employees, and even their patients' families.
They demonstrate excellent social and communication abilities. Even in the most stressful situations, healthcare professionals should be able to communicate successfully with coworkers, patients, and even the families of their patients.
Triad Travel Nursing Agency LLC is a high-quality provider of premier healthcare in Grand Forks, North Dakota. We exist to provide reliable staffing solutions to help address the staffing needs of healthcare organizations.
We can supply different healthcare facilities with Certified Nurse Aides, licensed practical nurses, licensed vocational nurses, and more.
If you are interested in learning more about our staffing agency, please do not hesitate to reach out to us. You can contact us at 701-850-5492.