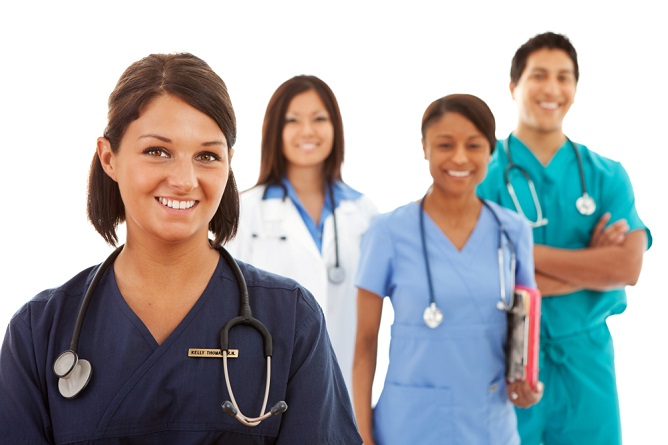 You can hire healthcare professionals on your own and delegate the task to your human resources department. But did you know you can reduce costs when you outsource this task?
As a leading healthcare staffing agency in North Dakota, let us share the financial benefits of working with a staffing agency. Read on to learn more.
You can save on initial hiring expenses, such as advertising your openings. Sometimes, you will need to purchase Google Ads, Facebook Ads, and others to promote your open position. With a staffing agency, you don't have to spend extra on promotion because they will use their own resources, or better yet, they already have a candidate that meets your qualifications.
You can reduce your risk of turnover expenses. Turnovers can cost a lot of money, which is why it is important to find the right professionals to hire. Working with a staffing agency uses their expertise and experience in choosing the right candidates. Moreover, they can also provide temporary staffing services that allow you to hire a candidate for a period of time.
You can reduce extensive HR expenses. You can save on resources as well as HR wages because they can do the whole hiring process for you.
Are you looking for premier healthcare in Grand Forks, North Dakota? Then you have stumbled upon the right blog post. Look for no other than Triad Travel Nursing Agency LLC.
We can help you find the right nurses, nurse aids, nurse practitioners, patient care technicians, and other healthcare professionals. With our large pool of qualified candidates, we are sure to match you with the right people for your vacant positions.
For strategic staffing solutions, please don't hesitate to get in touch with us.