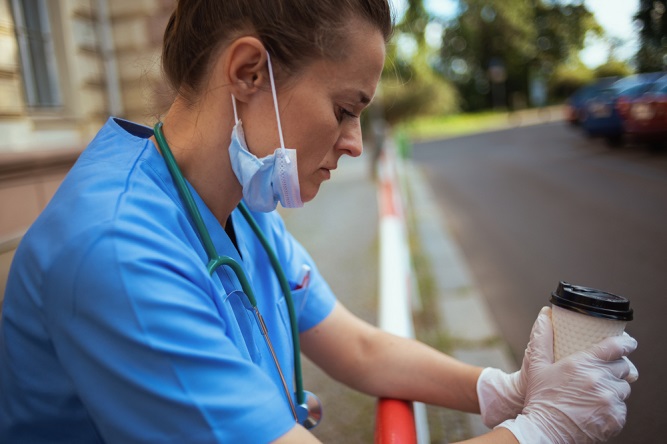 One of the main causes of absenteeism and resignation among Healthcare Professionals like nurses in the healthcare industry is burnout. Nursing burnout can affect mental health by increasing the risk of anxiety, depression, and pessimism. It can also affect physical health by causing fatigue, sleeping issues, and eating problems. Here are some warning signs of burnout you may not have known about:
Constant Fatigue

Nurses often work long hours, but there is a difference between chronic fatigue and exhaustion. If you nurses find that they are always tired and cannot seem to catch up on some rest, they may be experiencing burnout.

Hesitancy to Go to Work

Nursing can be very challenging, and many nurses do not receive thanks for their care. But if your nurses start dreading going to work, they may be experiencing burnout.

Slow Healing or Getting Sick Often

Burnout can affect both mental and physical health. If your nurses often get sick, they may not be getting enough rest which can lead to burnout. Nursing burnout can also increase the risk of low immunity, chronic pain, and gastrointestinal issues.
Our Premier Healthcare in Grand Forks, North Dakota, can help you hire qualified nurses for your healthcare facility. For more information, you can call Triad Travel Nursing Agency LLC at 701-850-5492.
Professionals you could with the help of our Healthcare Staffing Agency in North Dakota include Nurses, Nurse Aids, Nurse Practitioners, and many more.