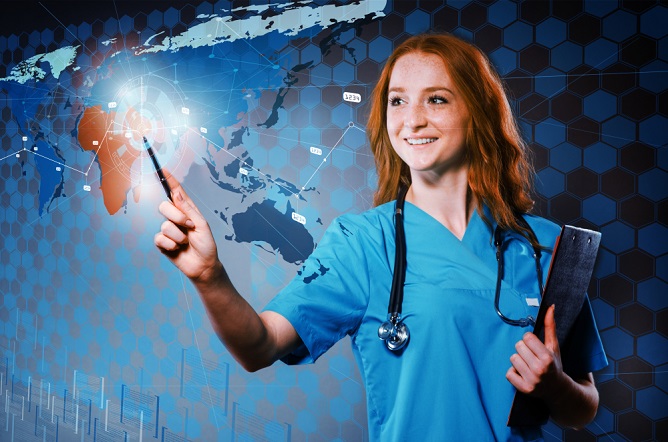 Are you considering a career as a travel nurse? Travel nursing is an excellent career that provides the opportunity to see different parts of the country, gain new experiences, and work in various environments. Travel nurses fill temporary nursing positions that can last anywhere from 4 to 26 weeks.
These healthcare professionals typically work in hospitals and similar healthcare facilities that require additional staff. In exchange for their services, they receive a competitive salary and other benefits like housing, paid time off, and health insurance.
To become a travel nurse, you must be a registered nurse or RN. Aside from an RN licensure, most travel nursing agencies require at least one year of experience in a hospital setting. Your own flexibility and readiness will also be considered, as some areas can be competitive.
Having experience under your belt can help increase your chances of securing your first assignment.
Some agencies will also require Basic Life Support (BLS) certification, Pediatric Advanced Life Support (PALS), and Advanced Cardiac Life Support (ACLS), depending on the type of position being applied for.
Hence, the journey to becoming a travel nurse begins with deciding on a healthcare staffing agency in North Dakota. An agency will represent you and set you up for success in your new career. When choosing an agency, consider its overall reputation, the roster of available assignments, and experience in the travel staffing industry.
To begin a rewarding career, get in touch with Triad Travel Nursing Agency LLC. We are a reputable provider of premier healthcare in Grand Forks, North Dakota. We offer competitive salaries and bonuses, tax advantage options, licensure reimbursement, and more. Contact us for more details.