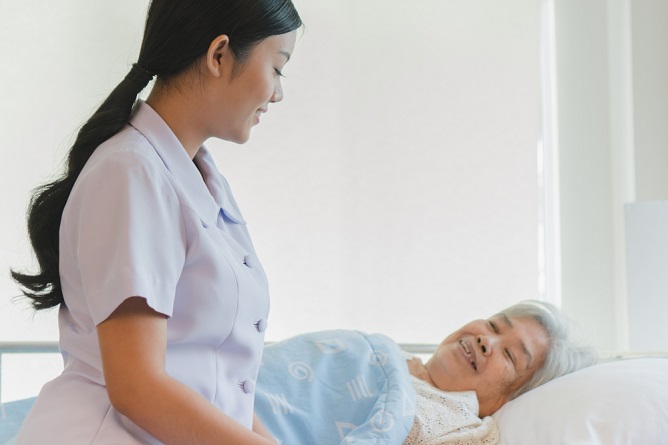 Staffing is crucial in ensuring the delivery of quality care. And finding the right professionals with the appropriate skills and expertise is essential for healthcare facilities to function smoothly and provide premier healthcare in Grand Forks, North Dakota.
Let's get to know staffing solutions for various healthcare roles. Let's delve into the different roles of healthcare professionals and how they contribute to delivering quality healthcare.
Nurse Practitioners

Nurse Practitioners or NPs are advanced practice registered nurses with complete additional education and training. They possess the knowledge and expertise to diagnose and treat illnesses, prescribe medications, and provide comprehensive healthcare services.

Their advanced skills help alleviate the burden on physicians, ensuring timely and efficient healthcare delivery.

Registered Nurses

RNs, or registered nurses, are the backbone of healthcare teams. They provide direct patient care, administer medications, monitor vital signs, and coordinate with other healthcare providers.

Their extensive knowledge and critical thinking skills enable them to promptly identify and address patient needs, ensuring optimal outcomes.

Certified Nurse Aids

Certified Nurse Aids (CNAs) provide essential patient support and assist ADLs, such as bathing, dressing, and feeding. They also help with vital sign monitoring and provide emotional support to patients.

Their assistance is invaluable in enhancing patient safety, comfort, well-being, and overall experience.

Licensed Practical Nurses

Licensed Practical Nurses (LPNs) work under the supervision of RNs and physicians. They perform tasks such as administering medications, wound care, and monitoring patients' conditions.

Their contributions allow for efficient patient management and smooth healthcare operations.
Our healthcare staffing Agency in North Dakota can help ensure these solutions for you. With our help at Triad Travel Nursing Agency LLC, you can get the right professionals to deliver quality healthcare in your facility.