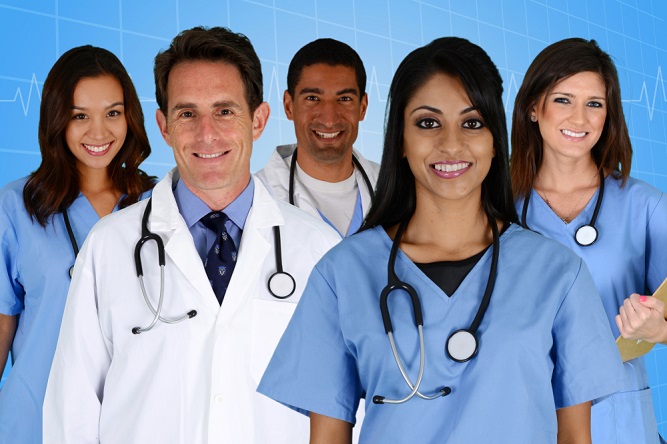 There is a huge demand for qualified Healthcare Professionals in the country, especially following the recent COVID-19 pandemic.
Our Healthcare Staffing Agency in North Dakota can help you fill your care teams with qualified professionals like Nurses, Nurse Aids, Licensed Vocational Nurses, and many more. Here are some notable benefits of healthcare staffing services like ours you may not have known about:
It Provides Greater Access to Qualified Professionals

Finding the right professionals for the right job can be challenging for many healthcare providers. Healthcare staffing agencies are connected to a wide pool of applicants with a variety of skills and qualifications to help care providers find the right people who meet their hiring standards.

It Can Help Reduce Administrative Difficulty

There are many potential administrative hassled associated with the hiring process. Healthcare staffing services can help reduce administrative hassle by screening and processing applicants for the employer.

It Can Help Providers Save Time and Costs

The hiring process can be costly and time-consuming. Employers have to advertise openings, search for applicants, screen applicants, and comply with hiring standards. Healthcare staffing services can handle all these tasks so that employers can focus their attention on their care services and operations.
Our Premier Healthcare in Grand Forks, North Dakota, can help you hire competent professionals to fill your care teams. For more information, call Triad Travel Nursing Agency LLC at 701-850-5492.