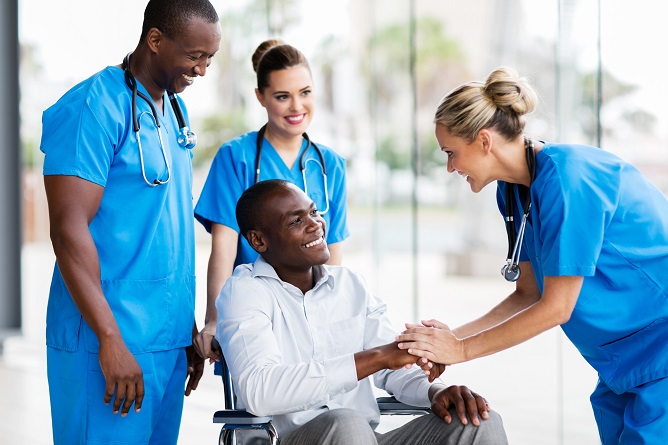 Nobody does a better job than registered nurses when providing patient care. Not only do they give direct care services, but they can also offer services with utmost attention and compassion.
Additionally, they adhere to rigorous standards of care to guarantee the well-being of their patients. There's no denying the significance of their work in direct patient care.
Our healthcare staffing agency in Grand Forks, North Dakota, is here to help if you're interested in expanding your team with qualified healthcare professionals but don't have the workforce to handle the recruitment process independently.
When looking for qualified nurses for your facility, here are the things registered nurses can contribute to providing premier healthcare in North Dakota:
physically examining patients
carefully consider the patient's psychological and physiological requirements through active listening
offering guidance and instruction geared toward improving patients' health
coordinating patient care with other healthcare professionals and specialists
taking in-depth medical histories
Triad Travel Nursing Agency LLC has the human resources knowledge to carefully choose RNs capable of performing these jobs with professionalism and compassion, should you require strategic staffing.
In this way, whether you need an RN, CNA, LPA, or more, your clients can trust that the newly-hired team will competently satisfy many in providing healthcare support.
Feel free to contact us at 701-850-5492 or inquiries@triadtravelnursingagency.com to learn how we can assist you and find your choices.