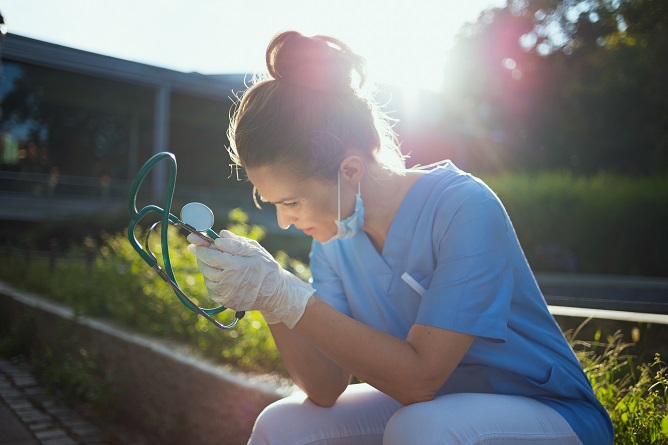 Attrition is the gradual reduction of the number of workforce in a company or organization due to employees leaving. There are many reasons why this happens, and Triad Travel Nursing Agency LLC, your healthcare staffing agency in Grand Forks, North Dakota, will share with you some of them.
Being underpaid.
No matter how much we love our job, at the end of the day, we still want the time we dedicate to our work to be monetized. When nurses, for example, are underpaid, they would want to find another employer that will pay them well.
Burnout.
Repeatedly doing the same thing every single day can cause burnout because there's no challenge in their jobs anymore. If healthcare professionals are exposed to the same problems everyday, some of them will eventually get sick of the routine.
Lack of career growth.
When employees feel like their career in your company ends with being a rank and file, they won't settle for that. Most employees start at the bottom so they can climb up the ladder eventually.
 
In conclusion, employees leave a certain company because they're looking for greener pastures, challenges in their jobs, and growth in their careers—something that our premier healthcare in North Dakota offers.
If you apply in our agency, we'll connect you to the most generous employers with an opportunity for long-term employment and promotions. We'll also deploy you to a variety of facilities where you can get your adrenaline rushing whilst ensuring patient safety.
Contact us today to learn more!