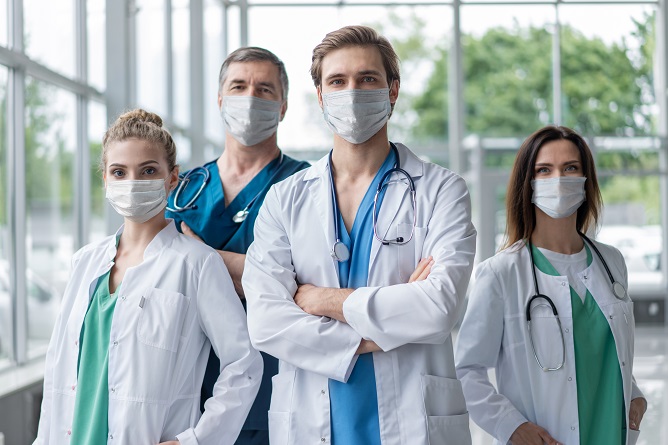 During these times wherein sicknesses are prevalent, the healthcare industry is busier than ever and healthcare professionals are in high demand. But let's face it, considering an ocean of candidates, acquiring a job is still not a walk in the park.
Are you an aspiring healthcare professional who is on the hunt for a career in the healthcare industry? If so, you may want to work with the trusted healthcare staffing agency in Grand Forks, North Dakota. Why? Well, below are the reasons:
You can Gain Access to Multiple Employers.
We have multiple employers who are on the hunt for professionals like you. And with our connections, we can help you gain access to such employers. We can even help you find ones with values in line with your own!
We can Streamline Your Job Search.
Working with us can help streamline your job search. Aside from we can help you find employers who are currently hiring, we can also refer you directly to them, which can make your job search easier on your end.
We Provide Assistance.
Yep, we can do more than just help you find employers and job openings. We can also provide you with assistance in polishing your resume or schedule interviews. We can guide you toward success as well!
Let Triad Travel Nursing Agency LLC help make your job hunt easier and less of a hassle by giving us a call today! With our expertise and connections, you'll be providing premier healthcare in North Dakota in no time.
For certified nurse aides, patient care technicians, or licensed vocational nurses out there, rest assured that we can help!