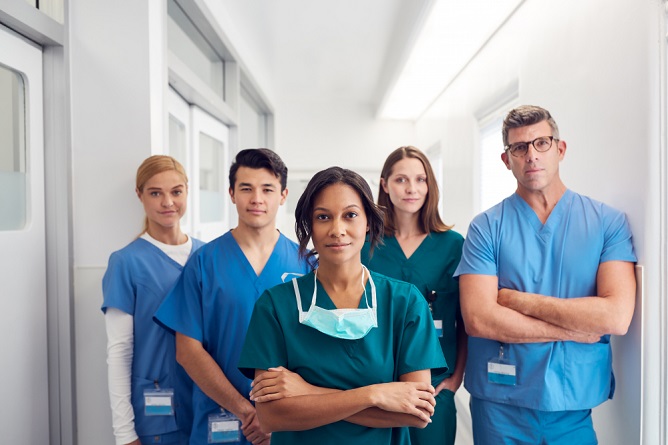 When managing health and wellness clinics, you should beef up the professionals working with you. It helps to build confidence among your clients. It helps when you hire people coming from a certified Healthcare Staffing Agency in Grand Forks, North Dakota. With the experience they have, you surely get a worthy investment with these experts.
Long queues? Multiple orders from the doctors? Experienced nurses can help. Premier Healthcare in North Dakota provides confidence in staff managers to handle usual issues in clinics and hospitals. It pays to have such a degree program. But, you must have the following skills before venturing into this career:
Communication
There are easy and hard situations when finding the veins of the patient when inserting the IV. If you do not have rapport, then issues with patients can arise.
Attitude and confidence
Be assertive with your clinical assessment when there are symptoms that show this particular patient has heart failure. You must alert the medical practitioner regarding what you observed with confidence.
Teamwork
It is not all "Me" in this career. You should embrace the word, "We." You need to take advantage of the skills of others when operating on a patient. Healthcare Professionals know the stress of handling a team but they go with it.
Triad Travel Nursing Agency LLC assists in pairing you with Nurse Aids with the experience you need for your care organization or clinic. Please do not hesitate to send us a message today.