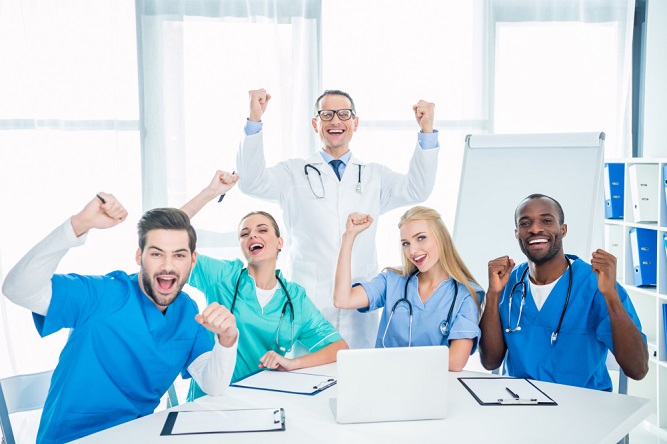 The medical world today is very fast-paced and unpredictable. It can be hard to keep up with all the latest trends and practices that are happening in the industry. To remain relevant, medical institutions must have the best medical professionals working for them.
Having medical front liners like certified nurse aides is particularly essential.
Unfortunately, it can be difficult for an in-house human resources department to take on this challenge, especially for smaller facilities.
You could end up spending too much or hiring the wrong people. Fortunately, Triad Travel Nursing Agency LLC is here to take care of you. We are a reliable provider of premier healthcare in Grand Forks, North Dakota.
How can our staffing agency help your healthcare facility? Our strategic staffing services allow us to provide you with the best nurses with the precise nursing specializations you need. Say goodbye to hiring nurses only to realize they can't do the job they were hired for.
We can get you the healthcare professionals you need in a timely manner because of our far-reaching connections in the medical and academic communities here in North Dakota. Every nurse in our talent pool has to undergo a thorough vetting and training process. You can trust the quality of manpower we provide.
Working with us will enable you to pivot your focus toward more important things, like improving your patient healthcare and wellness services. Your search for the best healthcare staffing agency in North Dakota ends here. Call us today at 701-850-5492.