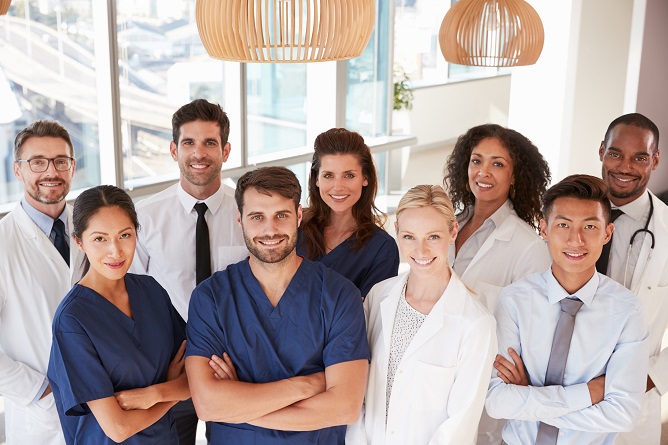 If you are a hiring healthcare company, availing of the services of a recruitment agency is a big help. Staffing agencies are experts when it comes to getting your target employees. They have a wider network and connections. In addition, they are more skilled in strategic staffing. They have already pooled diverse professionals who are perfect for the job.
Agencies set SMART goals in recruiting healthcare professionals. Hence, hiring companies should have their fair share in setting goals. Goals are helpful since it is the motivation and encouraging factor in achieving your recruitment success.
As part of how the recruitment works, certain discussions and detailed deliberation will be made. To achieve your hiring goals to become premier healthcare in North Dakota, with our agency, you should:
Give proper communication so that we will know what you think about the prospective candidate's performance.
Be flexible. Nobody is perfect. Ready yourself to accept that a candidate cannot meet the perfect ten of your position's requirements. You should make compromises and consider exceptions, if necessary.
Trust your recruiter's judgment. We understand that you want what is best for your company. But please also consider that recruitment agencies are service-providing experts.
Giving detailed feedback about candidates' performance is much appreciated by recruitment agencies. It is a great help to understand which type of candidates to target and to exclude in the interview process.
Triad Travel Nursing Agency LLC strives to understand and help deliver your business objectives. As a trusted healthcare staffing agency in Grand Forks, North Dakota, our recruitment experts make sure that candidates and your company thrive together harmoniously.
Learn more about us here on our website. If you are interested in our services, contact us today.