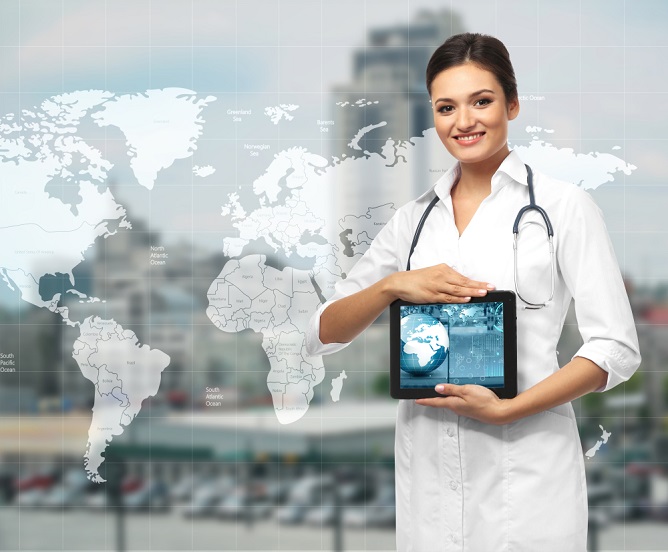 Working in the healthcare sector certainly comes with its fair share of challenges. This is especially true for travel nurses. However, you will find that all your hard work will eventually pay off. Not only will you be making a significant impact on the lives of your patients, but you will also gain access to exclusive perks.
Interested to know what these are? We at Triad Travel Nursing Agency LLC, a leading healthcare staffing agency in Grand Forks, North Dakota, have got you covered!
Below is a list of reasons why travel nursing is rewarding that we, as a premier healthcare in North Dakota, can attest to:
Your schedule will be flexible
Travel nursing assignments vary in length of time, location and position. What's particularly advantageous about flexible scheduling is that it allows you to take a break between contracts or perhaps plan to be near your family for major events.
You'll be well compensated
Travel nurses have the chance to earn more than stationary nurse practitioners. According to an expert, travel nurses often receive better compensation packages than staff nurses. Additionally, certain locations pay more than others.
You'll likely receive other perks and incentives
Looking for new contract work is rarely a cause for concern since travel nursing agencies will often find assignments for you. Further, many agencies will pay travel expenses and search for or provide either free or reduced-cost accommodations. Others will even pay for utilities.
Here, we'll do all that we can to help you excel in your careers as healthcare professionals. For inquiries, feel free to reach out to us anytime!