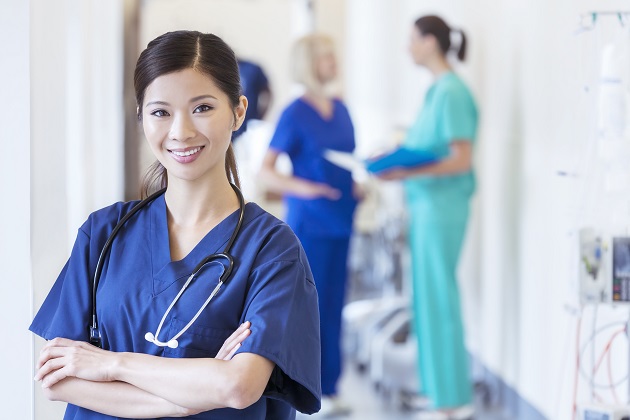 Nursing is a rewarding career that offers numerous opportunities for advancement. Beyond that, nursing is often considered a calling and is a fulfilling career as it offers the opportunity to make a difference in the lives of patients. However, it can also get repetitive after a while. Hence, many registered nurses, nurse aides, and similar professionals have chosen to grow their careers as travel nurses.
Here, we discuss the reasons why you should consider pursuing a career in travel nursing:
Travel to different places.
As the name implies, travel nurses are healthcare professionals that travel constantly for their job. If traveling is a passion of yours, this might just be the right career move for you. Travel nursing affords you the opportunity to live and work in various places and build relationships with new people in different locations.
Avoid burnout.
Working in the same job day in and out can be repetitive and lead to burnout for many nurses. With travel nursing, a change of pace and scenery can do good in alleviating stress and preventing burnout.
Develop new skills.
Working as a travel nurse could mean working for a family clinic or a provider of premier healthcare in North Dakota. The changing work environment and procedures offer constant learning experiences to hone your skills. This also gives you varied experiences to build your resume and open new doors for career advancement in the future.
Triad Travel Nursing Agency LLC is a reputable healthcare staffing agency in Grand Forks, North Dakota. We connect qualified and highly motivated professionals with healthcare providers to deliver quality care and improve patient outcomes. Reach out to us for more information about our staffing solutions.