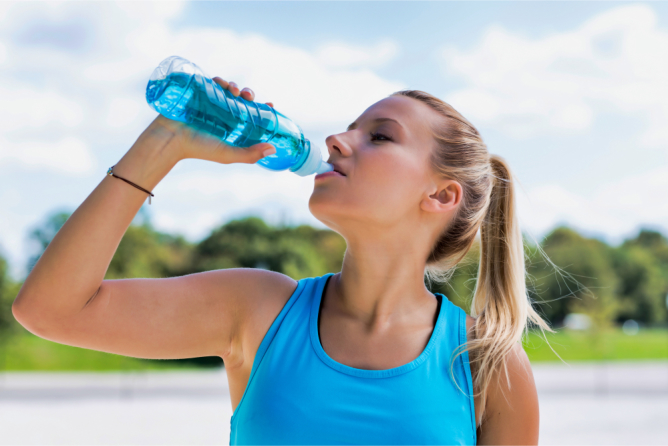 The job of healthcare professionals can be physically demanding and emotionally draining. Self-care is vital to a health professional's health and well-being. To start a healthy lifestyle, check out these handy tips below:
Grab a healthy bite.

Don't forget to eat before and during your shift! A healthy and balanced meal helps nurses sustain energy for their work schedule. Take a healthy snack and reduce processed foods and sugary beverages. Don't forget to take your break, too!

Be hydrated always.

When you're working and constantly moving around, it's easy to get dehydrated! Avoid this by bringing a water bottle at work and drinking water often when you get to your station. Working as a nurse in a healthcare staffing agency in North Dakota can be challenging, but staying hydrated helps you stay on top of your health despite the taxing work demands.

Do regular exercise.

Exercise reduces stress and boosts nurse health. Whether you go to the gym or run for 30 minutes around the neighborhood every day, physical activity keeps you healthy and contributes to therapeutic benefits. It will also help you beat the early symptoms of burnout.
Triad Travel Nursing Agency LLC is a premier healthcare in Grand Forks, North Dakota. Our goal is to improve access to highly qualified nurses with a proven record of making a difference at the bedside. We provide client-centered staffing solutions that will help healthcare facilities realize their goals. Want to learn more about how we can help you? Call us today to discuss future opportunities.